The highlight of my journey, and one that didn´t disappoint at all. The day before my flight home was dedicated to Omiya Bonsai village and a vistit to the gardens of Masahiko Kimura and Kunio Kobayashi. Got picked up at my hotel in the morning by Yoshi, my guide for the day. More information about the tour and other services provided at his website;Â http://www.j-bonsai.com/. After a 30 min drive we arrived Omiya, and started with Mansei-en, Saburo Katos ol garden. A lot of Beautiful trees of course and quite a few forrest plantings, his signature.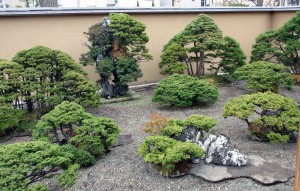 I was surprised to see a variety of species there as he was really famous for rock plantings, forrests and Ezo spruce bonsai. But there were a lot of maples and other trees as well.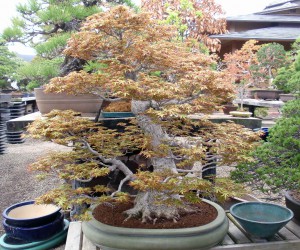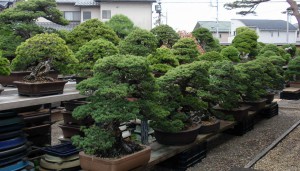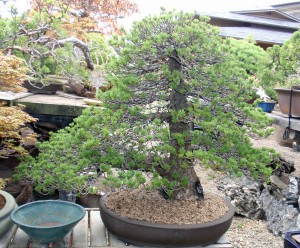 The tour continued to other gardens in the Omiya village.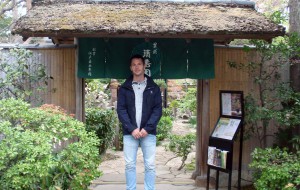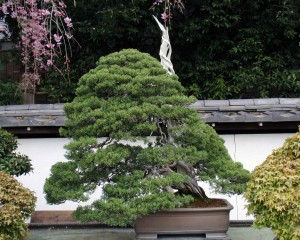 Very famous juniper, i recognised it immidiately.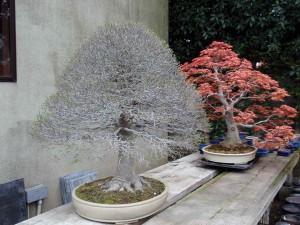 An elm with outstanding ramification, really impressive.
Next was a visit to Omiya bonsai museum, no photos were allowed but I got an overview shot of the museum grounds.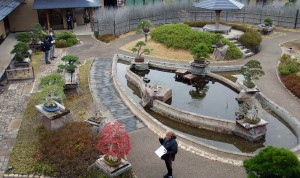 Very nice seigen japanese maple at the bottom which is just leafing out. Wonderful colour.
After a Quick lunch we set off to visit Kimuras garden. A short drive outside Omiya, the garden was almost invisible from the street. Only way to visit is thru an organized tour, and im glad i had one. Immidiately as you enter, World famous trees of the best quality is viewable. Very few trees had any wire on them and all of them looked like they just returned from an exhibition. Some of them might, as Kokufu was only a month earlier.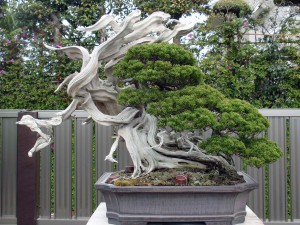 One of the first trees i saw, the Juniper called 'Ressurection'.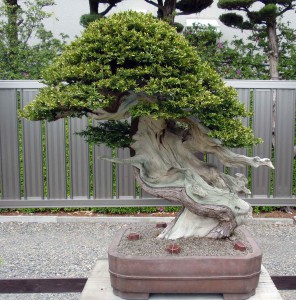 A really awesome Japanese yew, with deadwood to die for.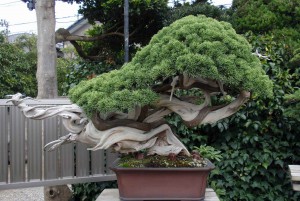 Also famous, this Juniper has an Amazing trunk line, with deadwood and live vein twisting and turning. All natural of course.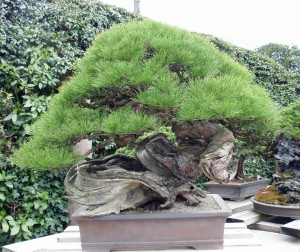 A very large red pine, i remember this tree from a Bonsai Today Magazine. It was such a delight to see it in real Life.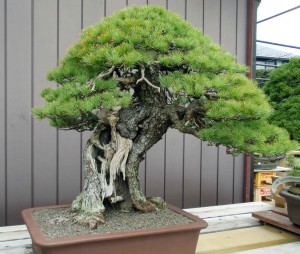 A White pine, also featured in numerous Magazines. Has an intriguing deadwood feature, or hollow.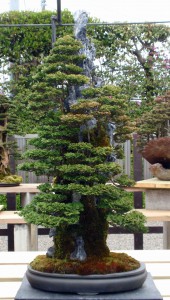 A very intersting hinoki cypress planting, there were numerous rock plantings. Both on natural rock, but also on carved volcanic stones. Another way of thinking outside the box.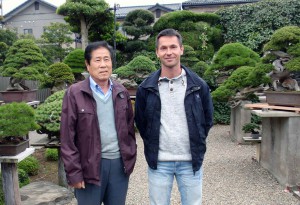 Needed to get a Picture with the master. Only to remind me that it´s true.
After we finish at Kimuras garden we head off back to Tokyo. Last visit for the day was at Shunka-en, the garden of Kunio Kobayashi. In the car on the way over I mentioned that Kobayashi had visited us last september for our annual meeting and that a friend of mine studied at Shunka-en a while ago. All of a sudden i got a private tour of the garden, and a signed book as a gift. Very hospitable, and definately a place to visit again.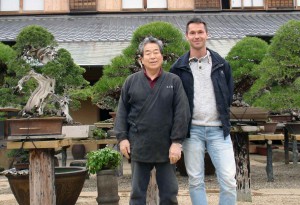 The master himself, an honor to meet him again. The garden was very nice, and apprentices of all kinds were busy with different chores. Everything from watering and repotting, to picking out weeds from the gravel on the ground. Not always so glamorous to be an apprentice.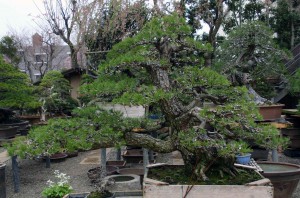 The trees were impressive of course, in his garden exhibition level trees stood next to trees in training.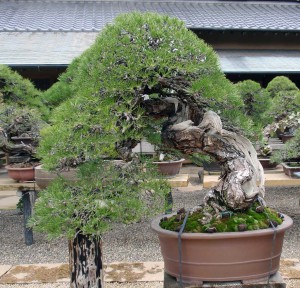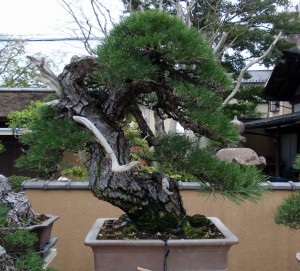 There were a lot of pines, an many were very large. Different bending techniques were evident everywhere.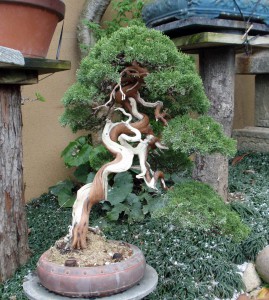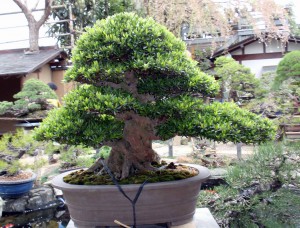 He also had a large variety of satsuki azaleas.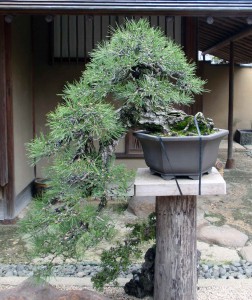 At the end of the visit, actually on my way out, i saw some shohin material for sale. I immediately purchased a small juniper, probably kishu variety. And as a favor i got a discount on that as well. As I said, very hospitable.
The next day was my last in Japan. But already on the Airport, i was planning my next one.
Sayonara!